Ikeuchi organic is a Japanese company that Specializes in crafting the perfect towel. They make towels for a variety of preferences and purposes.  From incrediby soft and light bath robes to durable towels for the hospitality industry. Here are 10 interesting details about Ikeuchi Organic.
1. Purely organic 
The cotton used for all their towels are grown with organic methods in fields where agricultural chemicals and chemical fertilizers have not been used at least three years. they also make sure that none of the fibre comes from genetically modified plants 

2. Totally fair trade 
As part of their commitment to wellbeing beyond the environment, all the cotton used is fair trade. This means all the workers are paid enough to maintain a higher standard of living as well as improved working conditions and economic sustainability. 

3. Safe for babies 
Thanks to their natural origins Ikeuchi organic products are totally safe for babies to put in their mouths. The towels have been tested by Swiss international certification agency Oeko-Tex standard 100 and Cleared the strictest Class 1 tests.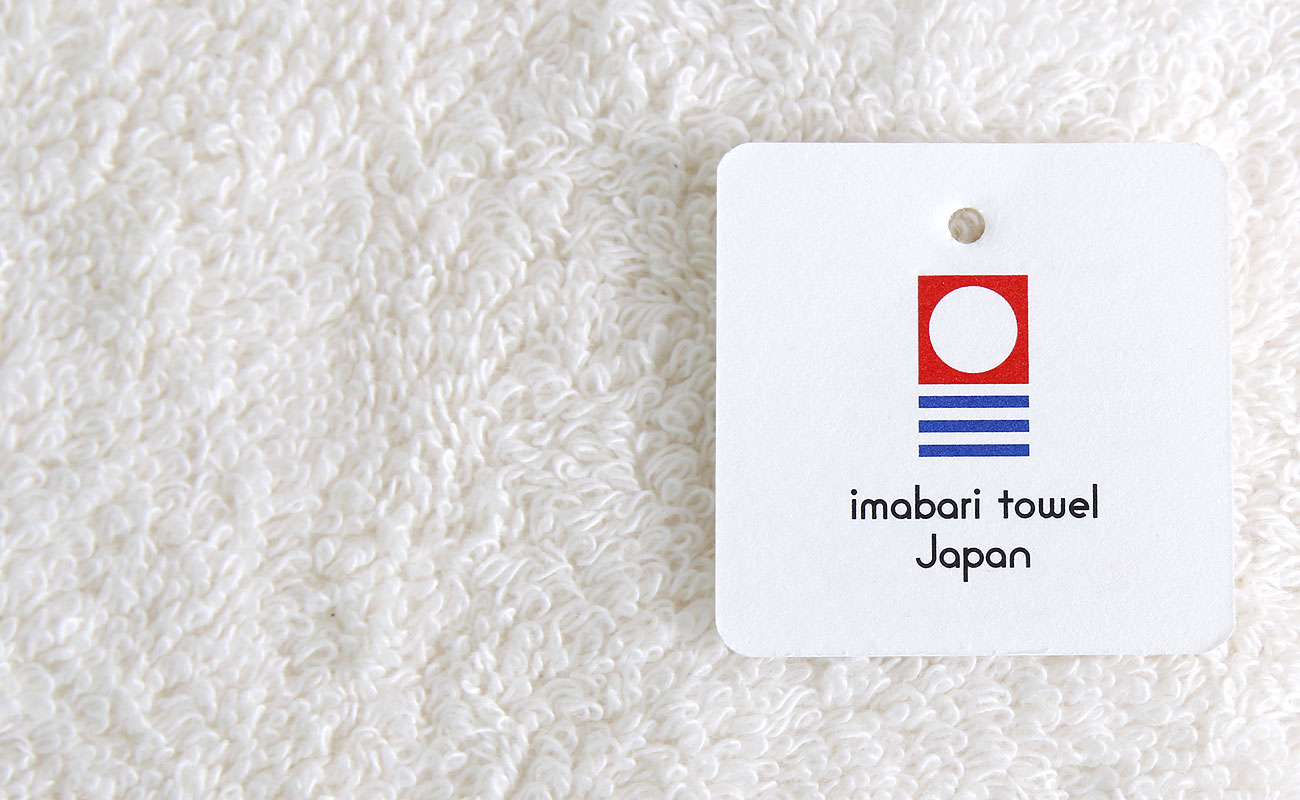 4. Made in Imabari japan
Imbari has a rich history as the biggest towel producing location in Japan going back over 100 years. Tadao Ikeuchi capitalized on this in 1953 when he became independent and started his own towel production.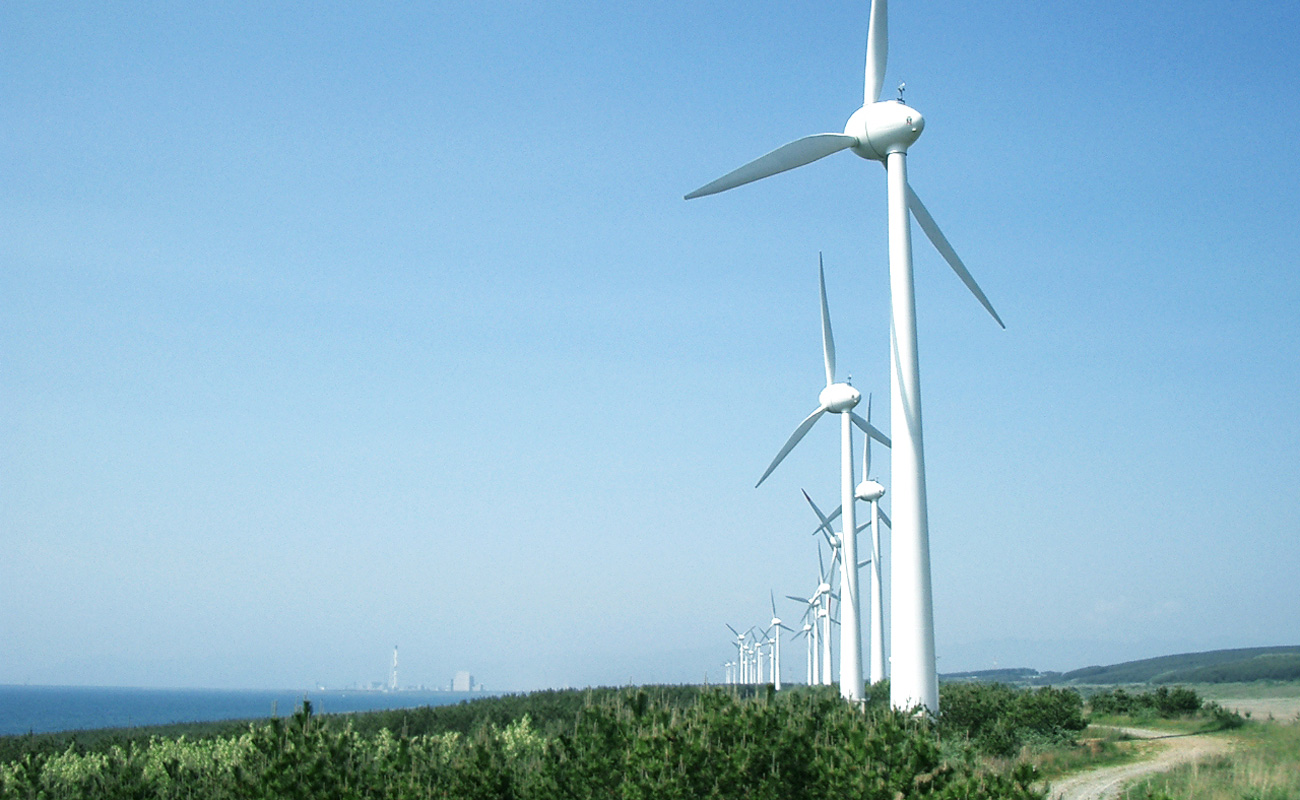 5. Wind woven 
The Ikeuchi Organic towel weaving factory is completly powered by Wind turbines. In 2013 they became the first Japanese company to be awarded the WindMade label for sourcing 100% of its electricity consumption from wind power 
6. Yarn dyed instead of garment dyed 
there are two ways to colour a towel; yarn dyeing and piece dyeing. Yarn dyeing is more difficult but it keeps the Cotton softer and maintains its colour longer.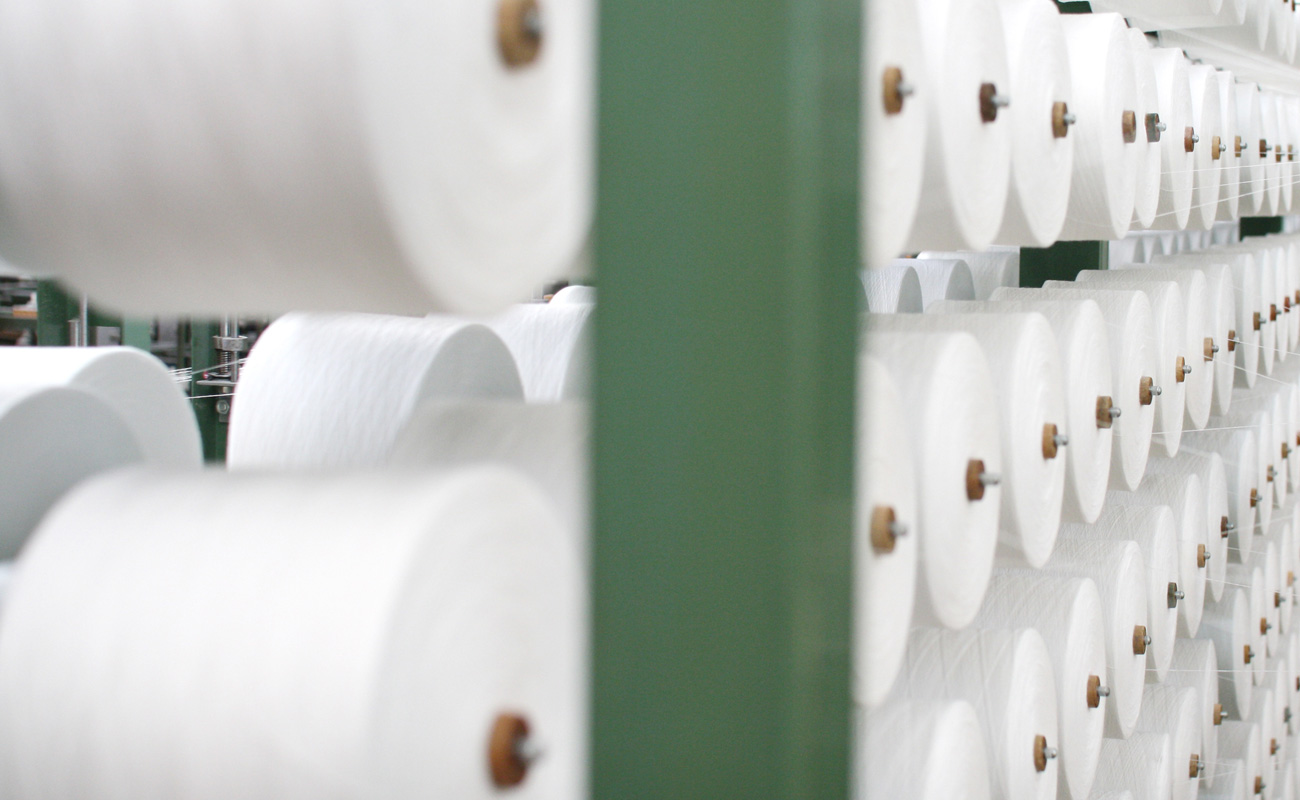 7. The Organic 960 is woven with the thinnest yarn possible 
The Organic 960 is Ikeuchi's most luxurious towel. To make it as absorbent as they wanted to they created an ultra thin yarn. This allows it to have a thick pile and still dry in a reasonable time.

8. An Organic Air bath towel weighs only 160g 
They used this same thin yarn as the 960 to create their lightest towel ever, the Organic Air. the light weight makes it perfect for travelling and make it their fastest drying towel by a large margin. 

9. The straights 240 is inspired by the Seto Inland Sea
The Ikeuchi Factory in the Ehime Prefecture is very close to the Seto Inland Sea, who's wave patterns inspired the stripes on the Straits 240 Towel
10. They experiment on all their towels in the Towel Clinic
To help you decide on the right towel and to test the best care methods Ikeuchi Organic has their own Lab called the Towel Clinic where they test all of their towels back to back to answer questions such as how long each towel takes to dry. 
As always come feel to come see these towels for yourself at one of our locations or If you've read enough hop over to our web shop